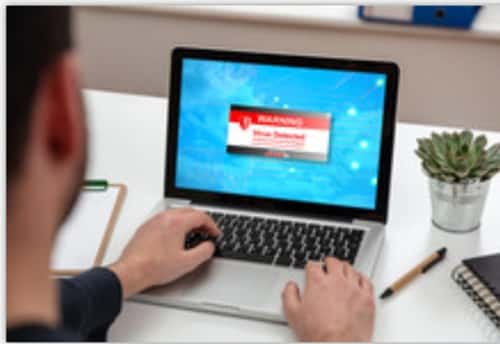 Is your computer running slow? Do you often experience random computer crashes? Are you experiencing difficulty performing even the most basic tasks on your computer? Did you borrow a friend's USB drive and now your system is lagging a bit? Congratulations, you may have a virus or some other form of malware on your computer.
Whether you realize it or not, your computer and associated connected devices are vulnerable whenever you're connected to the internet. Since the beginning of online computing, there's always been someone around who wants to hack, exploit or mess with someone else's system. This is even more true today, as we continue to do more of our work and shopping online. Using an antivirus software comes with numerous benefits and advantages you may not have realized existed. Here are a few ways using an antivirus program will benefit and enrich your life:
Speed up your computer or device
Malware and viruses are sneaky little things. Often surreptitiously embedding themselves in legitimate programs then proceeding to multiply on your system, they have a tendency to consume resources and slow down your computer or device. Antivirus software has features that both seek malware in real-time, alerting you to potential issues or looking for malware via a background process. Setting up the antivirus program to provide these scans and updating the virus definitions help maintain the security of your computer or device in the long run.
Password management
Passwords are a double edged sword. On one hand, they can offer protection for your data and can be difficult to crack if they're complex enough. On the other, using the same password for everything or not changing it up enough leads to more vulnerabilities. That's where a password manager comes in. Using a single complex password to access the service, the manager stores your sites and passwords securely so you don't have to worry about remembering them or having them cracked/stolen. Look for an antivirus software that has this feature built into its services.
Block pop-up ads and deter data thieves
On top of being obtrusive and annoying, pop-up and banner ads can also lead to seedy websites or sites that send "drive-by" malware downloads without permission. Criminals are using online ads as a convenient way to distribute malware more often these days. While it won't block every ad you see online (supplementing your protection with an adblocker may be something to consider), some antivirus programs can warn you about potentially dangerous websites that may compromise or steal your data. Whether it's warning you about visiting a malicious site or checking for malware in the background, a good antivirus is a valuable tool for safeguarding data and financial information.
Protection from spyware and phishing scams
It seems like there's a fresh email scam every other day. Staying safe from the constant barrage of such attacks is difficult for the savviest of users, let alone the rest of us. That's why most antivirus programs have so many options for protecting users from spyware, ransomware and phishing scams
Using web reputation software and email filters, the program notifies you of harmful emails/websites and potential phishing scams. It may not be a full-proof way to prevent a scam from targeting you, but when combined with common sense and knowledge, it goes a long way to protecting you from most sophisticated malware and replica websites seeking to steal your personal data.
Secure mobile devices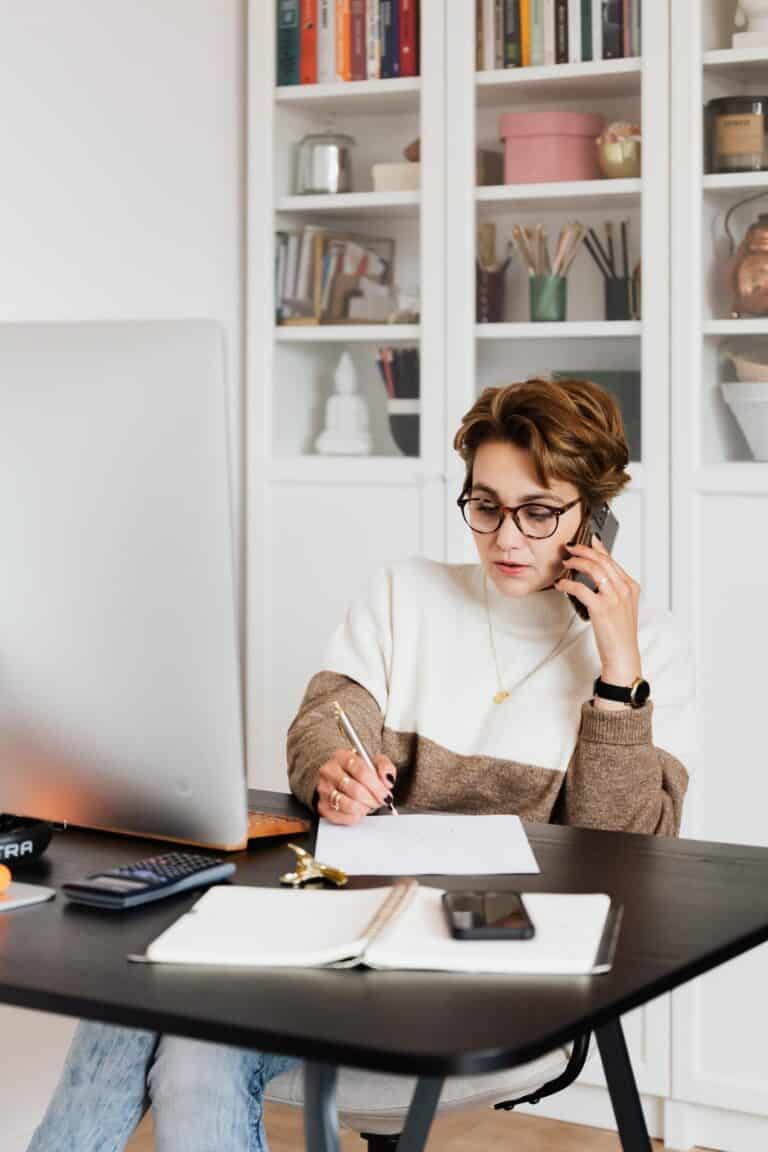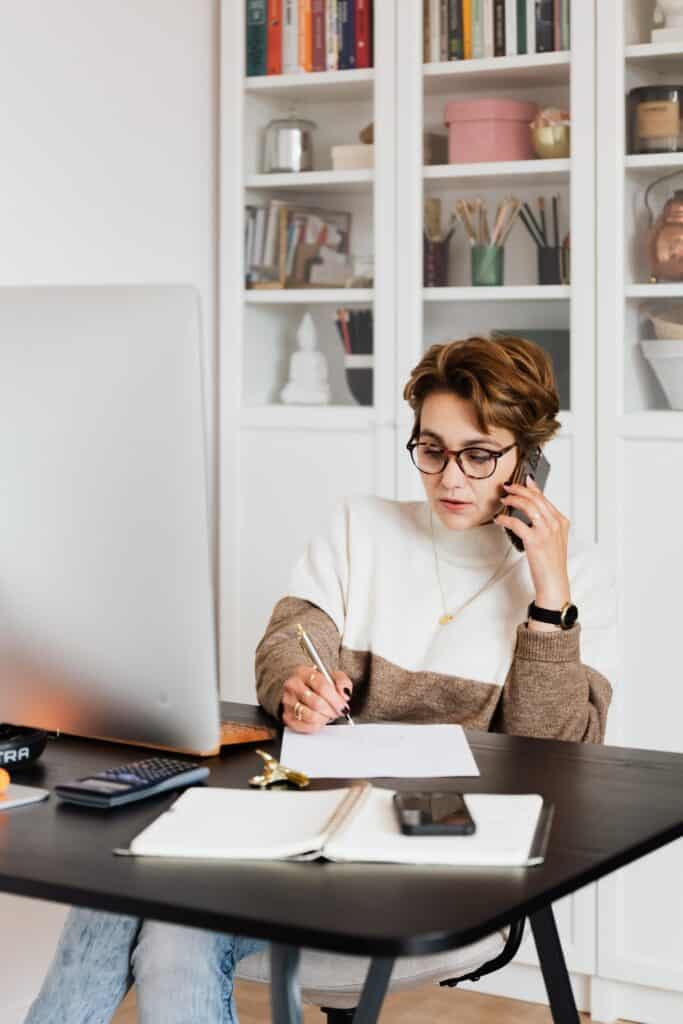 Mobile devices are everywhere. You're probably reading this on a mobile device right now. A popular, easy and convenient way to interact with each other in the information age, mobile devices are also at risk for malware or viruses. While some mobile specific endpoint security features and programs already exist on your device, seeking an all-encompassing solution is not a bad idea–especially because the mobile and mobile security landscape is constantly evolving. Using an antivirus program that secures your desktop, laptop and mobile device is simply a must in modern times.