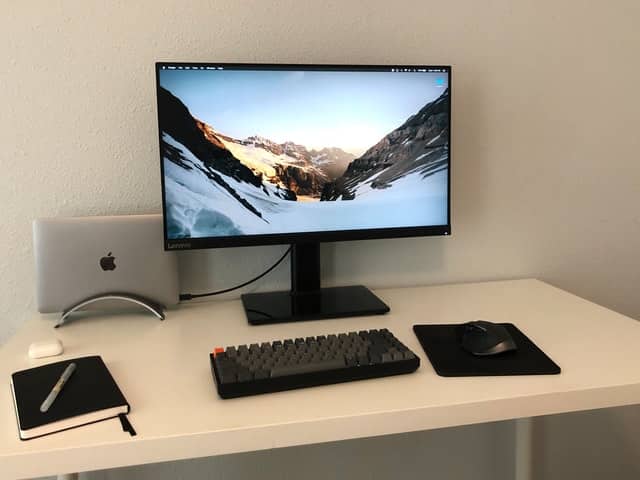 Change is the only perennial thing. It has happened in the past and will continue to take place in the future. Perhaps Apple understands it in a much better way than others. That is why it keeps on rolling new features in its operating systems. The same is true with macOS Catalina 10.15.
What is macOS Catalina?
Rolled out at the Worldwide Developers Conference (WWDC) in June 2019, macOS Catalina was released in October 2019. Inspired by the name of Santa Catalina Island, this operating system is available for all of you now. You may download it and try its new features. However, these updated ones come with a blend of bitterness. It is bidding adieu to some of its old features and many of these were liked by users.
However, before taking a look at the attributes of Catalina – a MAC Operating System, it is necessary to understand why comparisons are being made of macOS Big Sur and Catalina.
Why compare Big Sur and Catalina?
Now, with the recent unveiling of macOS Big Sur, the scenario has further changed. More and more people are making comparisons and are trying to learn which one is better. An attempt is made to compare Big Sur vs Catalina. It will be helpful for you as this ensures you choose the best. For instance, the design of Big Sur is making rounds in the market. It is said that this updated version of Mac OS X has much to offer with respect to designs. It has become quite similar to that of iOS. For instance, now all icons in the operating system will take a squircle form. So, the question is why select Catalina when Big Sur is there.
This brings you to the features of macOS Catalina.
Attributes of Catalina
In the year 2019, mac enthusiasts were offered macOS Catalina 10.15.5. macOS Mojave paved the way for it and since then it has been under scrutiny of many experts as well as users. Some have showered praises while others have been apprehensive about its performance.
In terms of Connectivity
Unlike any other macOS, the new version of Catalina resolves the bug issue. This problem used to avoid files from syncing via iCloud Drive. Furthermore, it helps the new owners of iMac to get rid of the unwanted small flashing line of white color. This line was found with equipment accompanied with Radeon Pro 5700 XT.
iTunes and Music
Till 2001, all the operating systems of Mackintosh had an iTunes app. This feature has been eliminated from macOS Catalina. This doesn't mean you cannot manage your music in Catalina. However, this is done with the help of Finder and not directly through an application. In Catalina ‌ 10.15.7 you can find the latest TV applications, Music, as well as Podcasts, thereby replacing the iTunes app that offers a single roof to all of these.
Despite saying this, it is important to note that the Home Sharing option is still available here.
After this opt for Media Sharing
Once you have reached this point, you can choose the box next to the Home Sharing. Interestingly, in macOS Catalina, you do not require the app to be open. It can work efficiently even without it.
More about Sidecar
If you want to use an iPad as a display on your Mac system then Sidecar in Catalina is of great help. Just by reaching the green button available on your Mac window, you are able to enable secondary display. It can be accessed through the AirPlay interface or System Preferences application available.
Note- You may use your Apple Pencil to reach the Green Button instead of the mouse.
Appealing Safari
One of the new features added to Safari is a start page. This page has much to offer you, such as contents recommended by Siri, favorites, bookmarks, and many more. Apart from this, with the help of Safari, you receive password warnings. It ensures that you keep a strong password. Now, you can even opt for the iCloud login option. Further, in Catalina, this feature will be legitimized by Touch id.
QuickTime Player
Changes have also been made with respect to QuickTime Player. Now, you can watch a video when working simultaneously with the help of picture in picture feature. Also, you may receive more information about the aspect ratio, format, and scale with the Movie Inspector pane option available.
Conclusion
The choice is yours. You are free to select either Big Sur or Catalina. However, you must decide after a proper comparative analysis and not on your gut feeling. As there are limitations in both and you may have to bear the brunt of it.