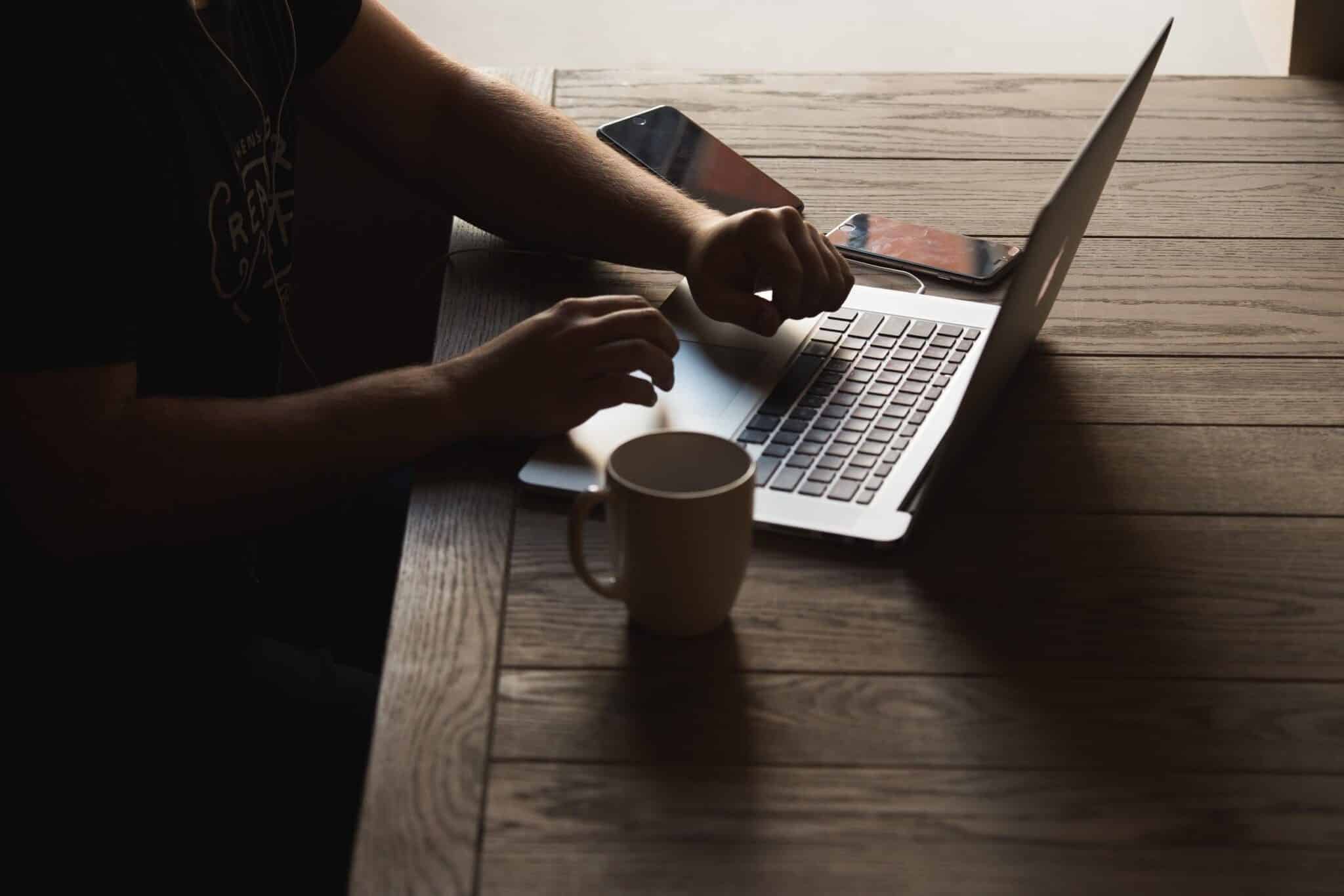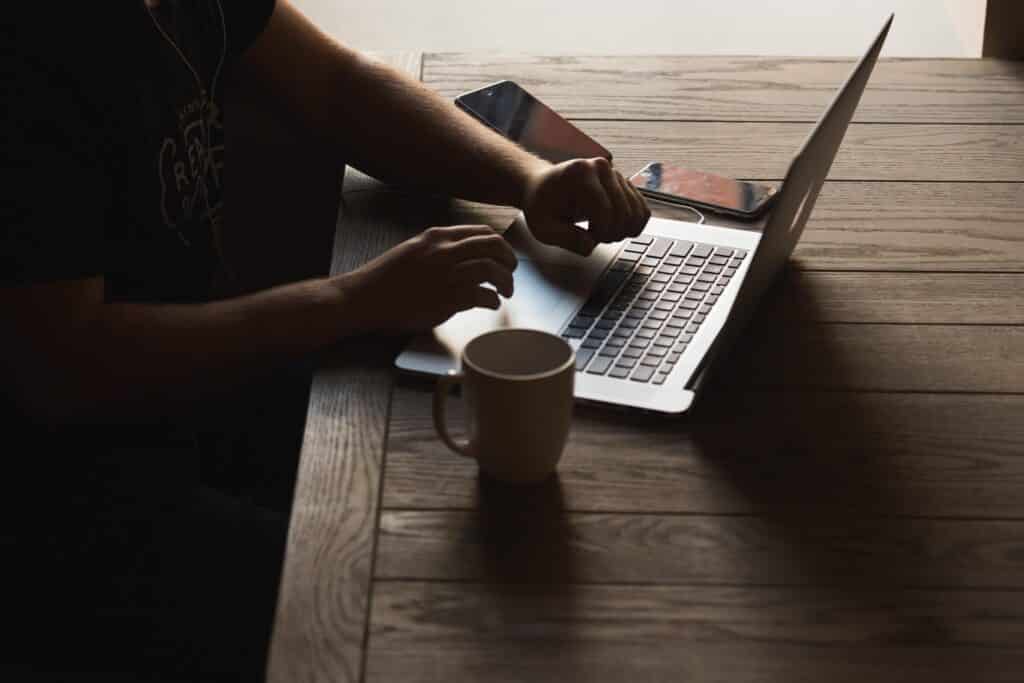 Working from home was a novelty before, the province of a few. Nowadays, following the global pandemic, working from home is the norm: everyone is doing it. Never before has there been such a rapid shift in the business landscape. Sure, changes have occurred. The very creation of the office was a monumental landmark. But what took centuries to evolve has taken months to dismantle.
As such, companies have had little time to adapt to the new paradigm. The workers themselves have scrambled to create home offices, while businesses try to work out what they need to provide their employees to ensure their success.
To help cut through the confusion, we've put together a few tips to consider when equipping your teams for remote work. Read on, to discover more.
The early bird…
…gets the worm. This little aphorism describes how those who start early, reap the rewards. Many companies are still living in the mentality of yesteryear. They suppose that once the pandemic passes, life will return to normal: the offices will open again. Some will, most will not. The pandemic only sped up a process already in effect. The companies that realise this, and adapt to the next new normal, by equipping their employees with the tools they need, will prosper. They will get a leg up on their competition: they will get their worm.
What do they need?
Once you've realised that remote work will continue to exist long into the future, you can take steps accordingly: slowly building a plan. Start by working out exactly what people need. For most, the basics will need to be provided. A computer or laptop. A keyboard and mouse. After that, the essentials will depend on the role of each employee.
A graphic designer will need multiple HD monitors to work. At the same time, some admin staff will need a filing cabinet for sensitive files. Printers are essential to some, but a luxury to others. You may even have to reorganise some responsibilities relative to the equipment available.
Some employees may not even have desks or office chairs, spending their days hunched over a kitchen counter. This cannot continue forever, and it can lead to health problems like back pain – which can diminish productivity.
Additionally, on top of electronics and furniture, you will also need software. Removed from the social environment of an office and bereft of meeting rooms and real-world facilities, you will need a replacement. For many, this is the conferencing app. It allows effortless interaction via the platform.
However, one downside of video calls is that your employees will have their homes on display. In some cases, this may give off an unprofessional image to clients. Therefore, consider using virtual backgrounds from Hello Backgrounds. They have several zoom virtual backgrounds that you can use. For instance, serene natural scenes or professional, slick boardrooms. Have all the employees use the same background, for a sense of continuity and company cohesion.
How to pay for it
Finally, the big question: where does the money come from? In this economically challenging time, few companies have thousands or even hundreds of thousands of dollars to spend on an entire range of office equipment. That's why it's vital to assess needs. The extras you can purchase at a later date, for now, focus on what your employees need to keep working.
Several payment options are being developed. At one end companies are refusing to pay for any of the equipment, beyond, perhaps, a laptop. Such businesses reason that working from home is a luxury. Employees will save money on commuting or purchasing office clothes. In one sense, this is true; however, companies will also save money on office space. Additionally, this may create resentment amongst your staff. If an employee is forced to buy their own equipment, then moving to another company or going freelance will never have been easier.
If a company does opt to purchase the equipment, do they buy it themselves or give their employees a cash sum? The choice will be up to you. Discounts may be gained if you are purchasing equipment in bulk; however, you will need a means of delivering to all your employees.
Whatever you choose to do, ensure you standardise the process. Future employees may also be working from home. In fact, it is a fantastic opportunity for businesses to attract talent from around the world. Therefore, you will need a standard and fair system in place, so new employees know what is expected.
Conclusion
At first glance, the recent paradigm shift seems like an expensive waste of money. Yet, employees regularly report being happier at home with improvements in productivity. Additionally, though there is an initial cost of new equipment, over the long term, companies can save money on reduced travel and office overheads. However, to succeed, workers will require good equipment: the tools of their trade. Those businesses which understand this, responding to the needs of their staff, will thrive. Those that delay will struggle. So, seize the opportunity