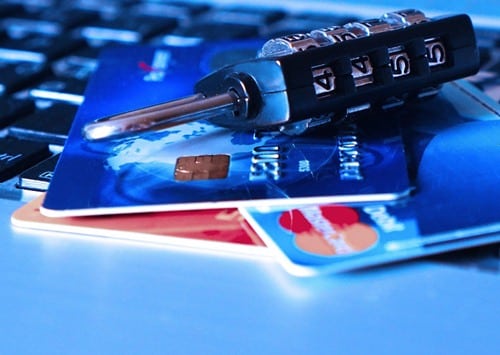 What is ID Theft?
ID or Identity theft involves the perpetrator/s gathering your personal information such as a social security number, bank details or, date and place of birth usually in order to use your identity to elicit funds. Often, this is achieved by applying for credit cards or bank accounts and loans using your information but, any account that can be used to buy products or services can be defrauded in this way. However, identity theft can also be used by criminals when they are apprehended; they'll give your name and details instead of their own. Scary stuff!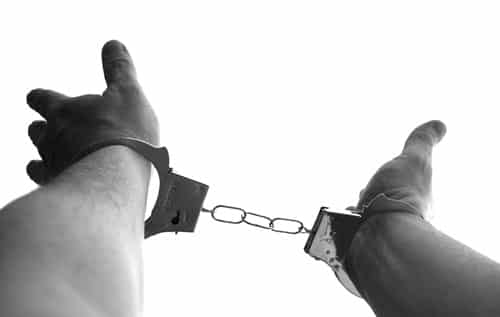 How Common is Identity Theft?
Around 1 in 15 of us will have experienced this type of crime with those in the US twice as likely to fall victim to it than elsewhere in the world. The FBI's department for Internet Crime IC3 reports that in 2019 alone over $160 million was lost from Identity Theft. Worryingly, it is not always easy to know if your identity has been compromised in this way. People sometimes don't know their identity has been stolen for months or even years.
Am I a Target for Identity Thieves?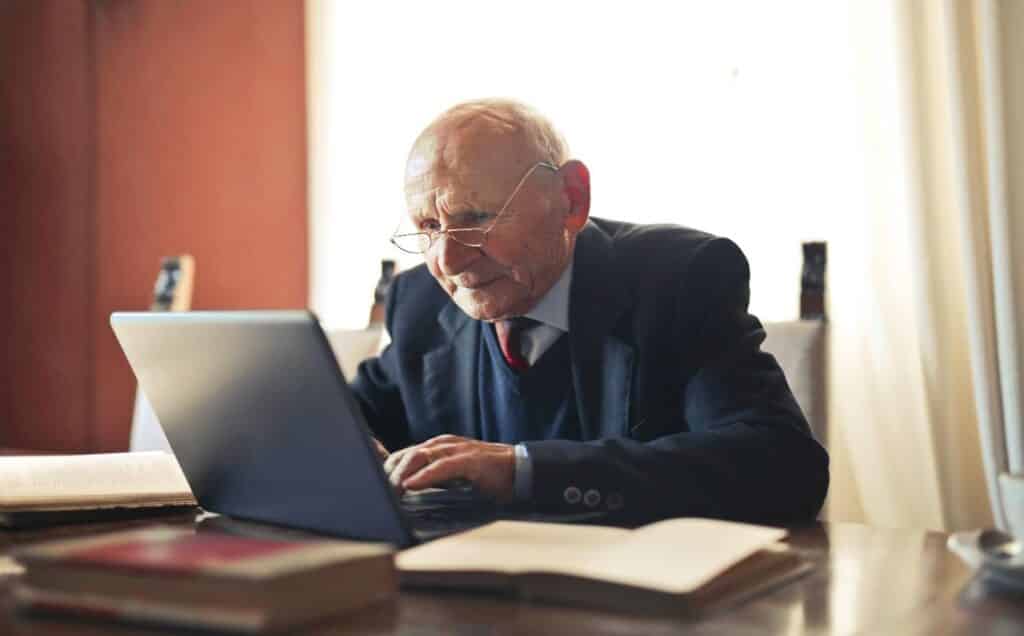 The pandemic has put everyone at an increased risk of web-based crime as we rely on the internet more to meet our basic needs. This is particularly true of older generations who might be more at risk from Covid-19 and so are becoming more active online through necessity. This is in addition to the general increase in older age groups who access the internet and online services. In the UK alone according to the Office for National Statistics over 80 percent of people aged 65 to 74 had used the internet in 2019 compared to around 50 percent in 2011′. With regard to identity theft, older people are often assumed to be more financially solvent and have a better credit rating which is attractive to identity thieves.
How Can I Avoid Becoming a Victim of ID Theft?
There are several ways to help prevent your ID from being stolen and used for criminal gain and steps you can take to check if your ID has already been stolen and is being used already.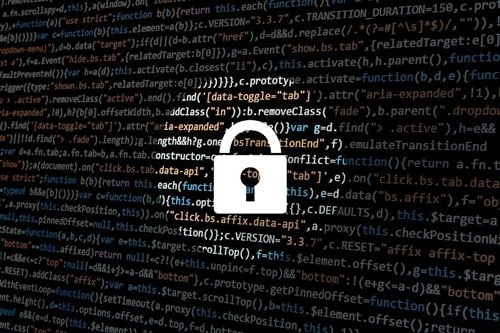 Be aware – educate yourself about the ways criminals try to access your personal details – this can be via fake shopping sites, emails, phone calls, even clicking on links on what you think are trustworthy websites.
Make sure you know what details criminals can use to steal your identity; this includes but is not limited to; physical documentation such as your driving license or passport, your date of birth, your social security number, your mail, your emails, and online passwords. Don't share them with anyone.
Don't use the same passwords for all of your online accounts, that way if one of your online accounts is breached you are not giving cybercriminals access to the rest of your accounts and personal details
Be cautious with what you share on social media – as already mentioned your date of birth and place of birth can be used in conjunction with other information to steal your identity. Children and/or grandchildren's/pet's names and other significant names and/or dates can be found on your social media and criminals will expect these to be your passwords for online accounts.
Keep a close eye on your statements, letters, and other correspondence and be on the alert for any changes you didn't make.
Do credit checks regularly to ensure your credit rating is as it should be.