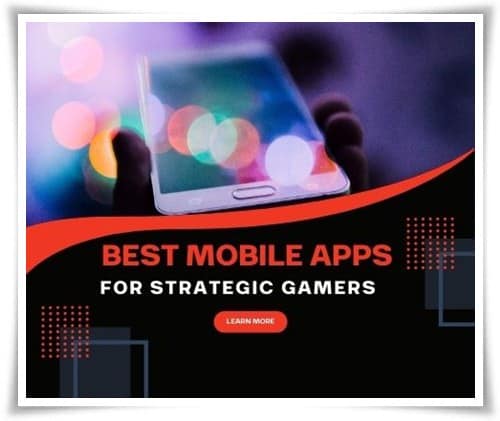 There are a stack of games out there for strategy fans, but so many of them require a gaming console or a PC to play. Sometimes when you only have your smartphone with you that can be super frustrating, so we've found a whole bunch of strategy games that you can play on mobile. If you've got a knack for working out a long game or a propensity to think more logically than most, then not only are you going to love this selection of games, but you'll probably be pretty good at them too.
Plague Inc.
First up is Plague Inc, a game created by Ndemic studios, an independent UK-based game developer. After having watched the 2011 film Contagion, the team decided that they wanted to create a game loosely based on this idea and Plague Inc. was born. Just over a decade later, there have been more than 700 million full rounds of this game played and as soon as you download it, you'll be able to see why. The aim of the game is to infect every single person on planet Earth. You'll need to do this with a great deal of strategy as if you create a virus that's too easy to spot then the humans will work on a cure immediately, leaving you with little time to spread. If your disease is too deadly then the host might all die before they've had time to pass on the illness. Creating a virus that can be spread through multiple different avenues and develops as the game goes on is a good basic strategy, but play around with the different parameters and you'll find out the way that works best for you.
Card Games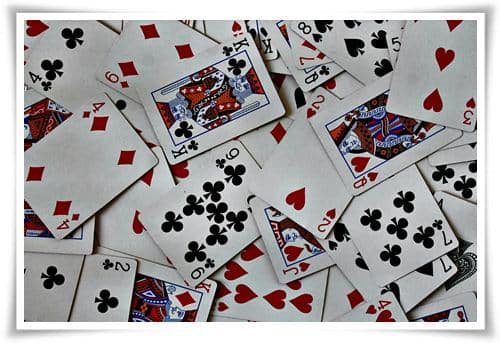 Next up is a classic of the strategy game genre, the card game, There are lots of different card games to choose from, literally hundreds for mobile, but if you're a little unsure of where to start then a casino app can be a good place. Casino apps tend to have at least poker and blackjack available to play and some have craps and baccarat too. Having a wide selection of games to choose from can be helpful in the beginning as if you're not clicking with one then you can just move onto the next without having to download a whole new app. If you've not used a casino app before then Vegas Slots Online has made a helpful guide to mobile casinos where you can play for real money. They've included information on the kind of bonuses that new players can get, as well as an easy-to-understand star rating system, helping you make your choice more quickly.
Age of Civilizations
Creating a civilization and helping it to thrive against the odds is certainly one of the most testing strategical challenges that there is and that's why Age of Civilizations more than earns its spot on this list. In fact, we like this game so much that it already made our rundown of the best strategy games for Android, but here we are again. In order to succeed at this game you need to capture and hold the largest area on the map, whilst preventing other civilizations from taking it from you. Whilst it sounds simple there are a lot of factors that you'll need to consider if you're going to achieve it. Avoiding conflict, or resolving it quickly is a good place to start, but so too is researching so that you can make scientific discoveries which will help your civilization progress further. There are nearly 200 civilizations to discover, so if you start now you might be able to make it through all of them by the end of the year.
Chess
Finally, a quick word for the grandfather of all strategy games, chess. This game has been being played for millennia, so it stands to reason that there's a whole lot of literature on the best strategies to win. Indeed, some people who make chess their main hobby will spend more time researching theories than they will actually playing. If you love a logic challenge and consider yourself skilled at reading your opponents next move then you'll love chess. There are plenty of different apps to download, each with a slightly different feel, so downloading a couple and choosing your favorite is a good route to go down.