Do you love playing online multiplayer RPG games? And looking for a list of best online MMORPG games for Android in 2020. You have visited the right place; in this list, you will find the top MMO for Android.
It is a fact that playing the best Android MMORPG Games will have an optimistic effect on your mind cells and will help you to engage and connect with your friends and other players from over the world. Moreover, you can act on your fantasies while playing these games.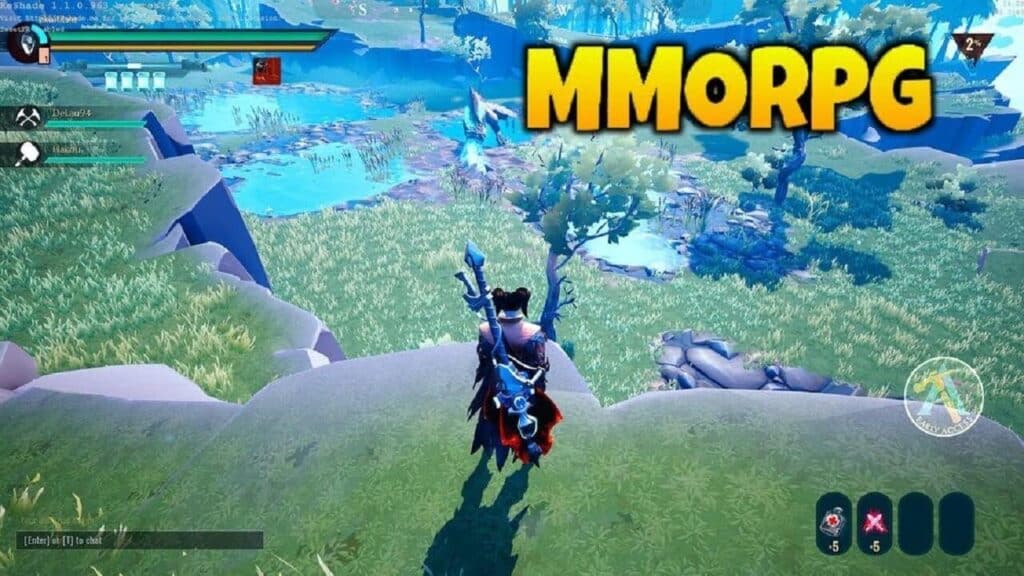 Playtoearn these games are specially designed to keep the user engaged and help them learn about growing their character, managing their resources, unlock different level equipment to become pro, and earning plenty of rewards from various missions. Moreover, these games have different storylines and themes that dare you to show your survival skills with minimal tools and successful coordinate attacks to defeat your enemies to upgrade to a new level.
What Is The Best MMORPG For Android In 2020?
Are you looking for a top MMO list for android games for you and your game lover friends? Below a is the list of best Android MMORPG 2020, and you can play it for free:
Since the launching of adventurequest 3D, it has become the most popular game among android users. The game focuses on building the character, taking up different quests, and going on dungeon raids, etc. moreover, this game support cross-platform playing; it will enhance your ability to upgrade your character class. You can play with your friend or player worldwide and chat with them to build social engagements with them.
Rise Of Kingdoms: Lost Crusade
In the Rise of kingdoms, you will need to choose your favorite country and build a base for your armed forces. You are also required to train them and plan an attack to defeat your enemies because to collect the available resources from the opposition to build your empire and team. They offer real-time player vs. player battles. All you have to do is send your troops to find a venerable spot of your enemy's territories before initiating an attack.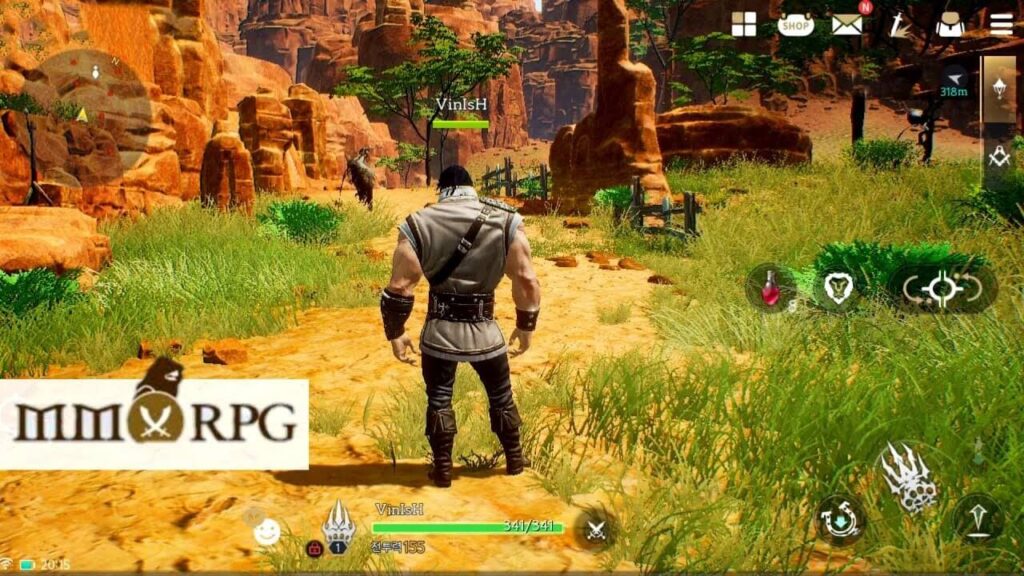 What Are The Best Free RPG Games For Android?
Lineage 2: Revolution
The lineage 2: revolution has stunning graphics that possible by unreal engine 4. It is popular because of its open-world combat mechanism, guilds play parties, building clan, and real-time multiplayer battles. The netmarble is the creator of this fantastic game. It is the best free android MMORPG game, and you can play 200 matches on one screen only.
The black desert mobile is the best android MMORPG with controller support that offers many premium features for free to all the users. When you install the game on your smartphone, you will need to select the character that describes you, and you can customize it in the future. It offers different exciting quests and missions; you can gain much free stuff once you completed their tasks.
Those mentioned above are the best MMORPG games has to offer you. You can play this anywhere and anytime you want to know more about MMO RPG games.