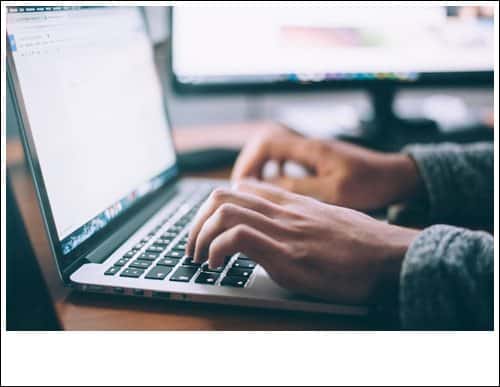 A CAT (computer-assisted translation) tool is a type of software that helps translators streamline their translation workflow. It typically includes features such as text segmentation, machine translation support, terminology management, and more.
The main purpose of this tool is to reduce the amount of time it takes to translate a document by automating certain tasks and simplifying the translation process. It also helps to ensure the consistency and accuracy of the translated content.
Understanding the languages supported by popular MT engines is crucial when selecting a CAT tool. CAT tools integrate with machine translation engines to offer quick and automated translation suggestions. Ensuring that your chosen CAT tool supports the languages you require is essential.
If you're planning to invest in a CAT tool, take a look at these eight factors before actually choosing a specific one.
Scalability
Having a scalable CAT tool is essential if you want to maximize the efficiency of your translation process. It allows for a quick and easy adaptation of the workflow to new languages, markets, and technologies. Moreover, it makes it easier to manage large projects with multiple stakeholders.
Consider how the tool can scale with your business: Does the platform offer an easy way to increase its capacity as you grow? Can it handle an increasing number of documents and languages?
Support for multiple file types and languages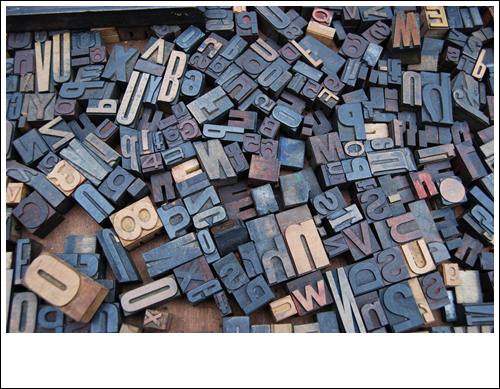 By providing support for multiple file types, CAT tools allow translators to translate documents in any format. This includes texts written in different languages, as well as documents of different size and format.
Make sure that the CAT tool you choose can efficiently manage this, making it easier for translators to access source documents, review translations, and ensure the accuracy of their work.
Integration
Integrating a CAT tool with other tools allows organizations to maximize efficiency throughout the translation process. When used in conjunction with workflow management systems, CAT tools can provide an automated way to onboard new linguists, track translation progress at each stage of the process, and ensure compliance with internal policies.
Find out whether or not the CAT tool can easily integrate with other tools and systems that you use in your business. This will make it easier to manage your translation processes across multiple programs.
Translation memory
Translation memory is a database within a CAT tool that stores all previously translated text. You can then reuse the stored segmented content in the current project, resulting in faster and more consistent translations.
To save time and money, look for a CAT tool with a translation memory feature that will help you maintain consistency in translated documents by providing pre-translated content and suggestions.
User experience
The user-friendliness of a CAT tool is another important factor to consider. A user-friendly interface allows translators to quickly and easily access the features they need during a translation project, maximizing productivity and minimizing frustration.
When choosing a CAT tool, consider how user-friendly the platform is. Does it have an intuitive interface as well as helpful tutorials and documentation?
Automation
​​Automation capabilities in a CAT tool can be invaluable in streamlining translation processes and saving time. It enables faster translations, as well as reduced manual effort, which allows users to focus on other important tasks. Automating specific aspects of the translation process makes it easier to manage multiple projects simultaneously and ensures consistent results.
Look for automation capabilities that can reduce the time spent on repetitive tasks such as checking for errors or formatting documents.
A secure CAT tool helps protect sensitive sources and target documents, as well as the valuable data contained within them. It also ensures that only authorized staff can access the system, preventing unauthorized users from accessing confidential information or making changes to translations without permission.
Needless to say, you should make sure that the CAT tool you choose has a robust security system to keep your documents and translations safe.
Collaboration
The CAT tool's collaborative feature helps you assign tasks, set deadlines, and manage task status from one central dashboard. Additionally, it gives users a visual representation of all projects in progress with an up-to-date status of each task.
So, consider if there's a real-time collaborative feature within the CAT tool. This will help you effectively manage projects, track progress, and assign tasks to different members of your team.
Choose the right CAT tool
When deciding which CAT tool to use, the first step is to assess your needs and understand what kind of translation project (or projects) you're working on. Consider whether you need a tool that supports simple file formats such as plain text or you need something more complex with features that enable you to manage large projects or complex file types. Hopefully, the features listed in this article will give you a good start for choosing the right CAT tool for your needs.