Contemporary trends in customer relations show that end users prefer to locate and resolve problems on their own, instead of resorting to the company's assistance. One of the most common ways to promote self-service is to provide customers with fast and limitless access to information by developing a knowledge base.
Recent studies have indicated that a whopping 73% of customers prefer to use a business's website to find answers to their problems rather than making a phone call or sending an email to the company. So, it is an important part of knowledge management that will save time (on both sides), by delivering direct information and decreasing the number of requests your support staff gets every day.
Businesses that are looking to take advantage of this pattern are quickly shifting to knowledge base software where users can find answers to specific questions by themselves, as well as guides related to products, which is beneficial for both customers and workers.
Your customers will be able to handle any issues that may emerge on their own by having information at their disposal. In this post, we'll discuss five useful ideas for establishing a knowledge base for your company, so read on.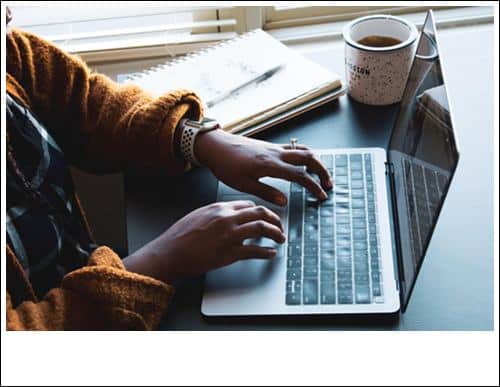 Choose Key Components
How you reach a conclusion relies on the context in which you want to accumulate data and expertise. By using software for your knowledge base, you can be certain that all the essential components will be there.
You must, however, choose which fundamental features to include in your platform. Your self-service base should have a frequently asked questions page, a way to get in touch with support, and a search bar.
Other than these necessities, you could add anything you choose, such as a multimedia area with how-to videos and audio recordings. Before you start developing the knowledge base's content, it is essential to have all of its components sorted out.
Establish Content Standards
Whether you write the articles yourself or assign someone else to do it, remember that simplicity is essential. By defining specific content criteria, you can ensure that all of your articles are well-written, informative, and consistent.
Brief and to the point is preferred. It allows fast scanning to determine whether the desired information is included in the text. Using lists and bullet points to structure information makes the writing easier to read and understand.
Nobody has time to go through reams of material in search of the key points. Create short, digestible chunks of content, so users can get the answers they need to their questions faster if you connect them to similar content.
Improve Your Google Rankings
If your company's knowledge base is simple to find and access through Google, you will certainly catch the eye of a prospective client. To increase the efficacy of your knowledge base, you can implement standard search engine optimization strategies such as:
Effective keyword optimization. Boost your online presence by concentrating on the keywords that your target audience uses to search for items and services similar to yours.
Improved meta-data. Include relevant keyword terms in your page's title, URL, and meta description.
Knowledge base's XML sitemap. This lets search engines like Google index your website's pages and displays their rankings.
Make Use of Visuals
Using images and other visuals in your material is a great way to increase the value of your database and maintain user interest. Screenshots of your service or product are the most common and effective pictures people use in knowledge bases to show how things function.
Also, you have the freedom to experiment with graphic components like GIFs, video tutorials, and other visual elements that give your knowledge base that additional appeal.
Organize Your Data Analysis
Keep in mind that your knowledge base should be useful, and contain the most recent information. Analytics may assist with this by isolating certain user actions and comments. This enables you to continue expanding upon and modernizing your knowledge base.
In particular, by establishing analytics, you will learn which phrases users enter most often into your knowledge base's search box. Learn more about your users' journeys through your help site and knowledge base.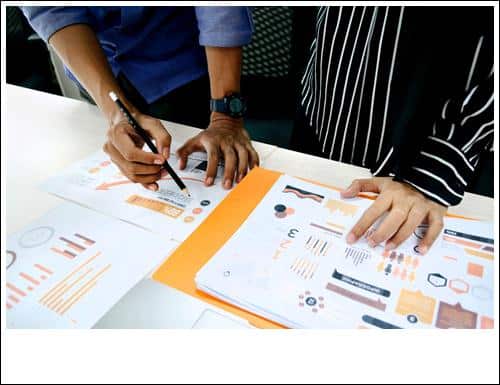 Final Thoughts
Creating a knowledge base can assist your business in several ways as it's beneficial for both workers and consumers. Your productivity and profitability will soar above all expectations if you foster an environment where people are encouraged to learn and solve problems. Try not to worry too much about making a flawless debut. Focus on the fundamentals first, then expand as more clients explore your knowledge base. Then, keep a close eye on their activity, update old material, and add new information on a regular basis