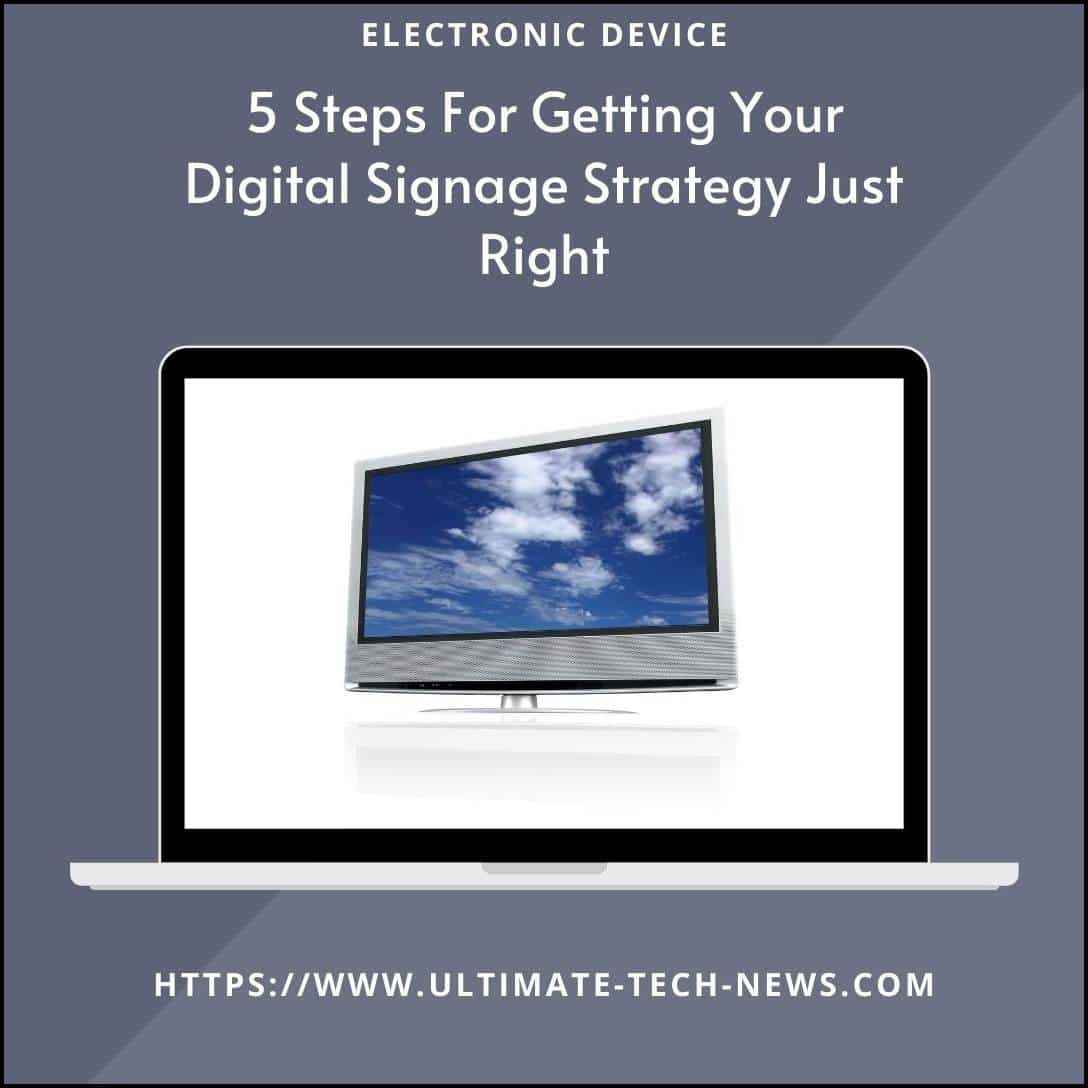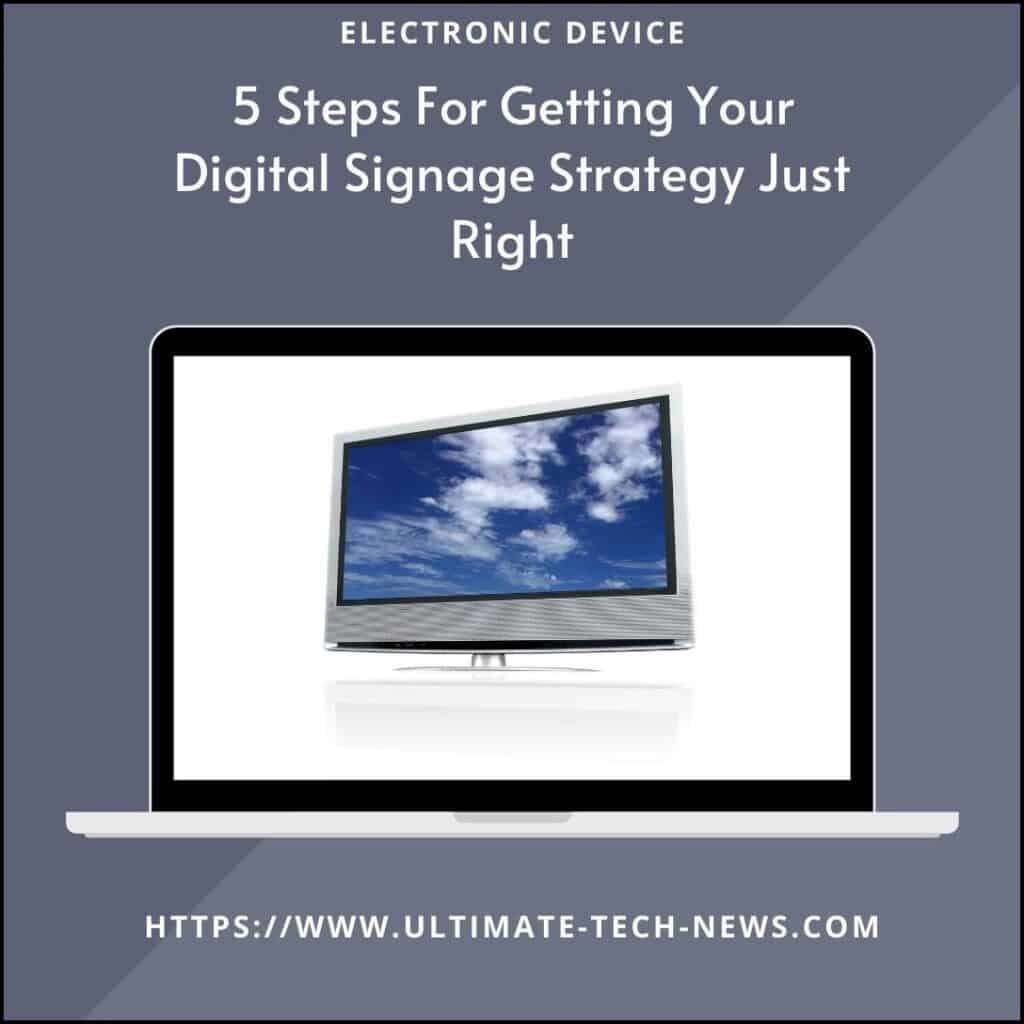 It's no exaggeration to say that the technological shift across the world of business and industry in the past decade has been nothing short of staggeringly transformational.  We're talking, of course, about the utter dominance of everything digital – because the benefits, as compared and contrasted to the 'old' ways of doing things, are not only endless, but nothing short of enormous.  Communication is now instant; content is now king, data now dominates, connectivity is now absolute, cooperation has never been easier, and innovation is accelerating by the year, month, week, minute and second.
Think about it: how long do you spend looking at screens every day?  If you answered "an awful lot", now think about your business and ask a similar question: how well are you leveraging the power of digital screens?  If your answer is "probably not enough", it's time to get with the program.  There's arguably nothing else that grabs attention, is easier or quicker to update, is more connected, and captures the pre-eminence of the digital image and video in anywhere near the same way.
Not just that, the latest industrial digital signage in the form of state-of-the-art and built-for-purpose LCD screens are increasingly cost-effective, as they undoubtedly boost sales and bolster your digital strategy with perhaps the most customisable and formidable of tools for everything from your marketing to your actual operations.
But before diving right in with the confidence that your new digital signage strategy will work, it's well worth understanding that it's not simply about LCD screens – it's about ensuring you're implementing your digital strategy perfectly for your particular industry, business, brand and application.
Here's how to get it right:
1. Plan
Before you jump right in, do what you do for every other crucial aspect of your business and operations – and make a plan.  You simply won't get what you're hoping for from your digital signage strategy without the right team, a clear view forward when it comes to your goals, the appropriate policy structure, and a rough idea about what sort of content or specific projects will make it all happen.
In addition, it's important to include in your plan how you can create beautiful designs for your digital signages. It's essential to have unique and attractive designs to catch your target audience's attention and encourage them to avail your offerings. Now more than ever, creating digital signages is made easier. You can check out online platforms that offer the service such as https://mandoemedia.com/.
2. Shop
Yes, we're talking about getting the appropriate hardware and LCD screens for your precise purposes, but there's something to consider in parallel, as well – the software.  That's because the screens and displays you choose will work hand-in-hand with your CMS – or content management system.  Look out for features like powerful and easy-to-use design tools, data integration features, and specific interactivity qualities.
When choosing a digital signage builder, choose one that's reputable by checking reviews. Digital signages are good for businesses. Having multiple displays in various locations can boost your branding. But what are the essential features you need to look for in a digital signage builder?
The best features of a digital signage builder include the following:
Content Creation Studio: A drag-and-drop feature allows you to create beautiful digital signages easily and quickly.
Essential and Premium Widgets: Choose a plan that suits your needs. You can choose from basic with essential widgets or a premium plan with premium widgets or more design features.
Content Scheduling: Set a time for your designs to show, such as images and videos of promotions, ads, or announcements.
Online and Email Support: If you need help, choose a digital signage builder that offers excellent online and email support, allowing you to talk to an expert anytime and anywhere.
Social Integration: Get to combine or integrate your social media marketing and digital signage messages for a more effective branding strategy.
Reporting: With this feature, you can determine what displays earn the highest store traffic and the ones with the lowest so you can make improvements as necessary.
3. Implement
With your gear building the infrastructure of your digital signage system, it's time to get it up and running without worrying too much yet about the beautiful content that you'll have to consider in the next step.  Think of it like being a stand-up comedian who is handed their very own sitcom: before writing all those jokes, you'll have to plan for the very first 'pilot'.  Take the same approach with your digital signage strategy, whether that involves attending training sessions or holding off on that launch until you're sure your plan really is ready for that aforementioned beautiful content.
4. Content
As every industry, business and brand is uniquely different, creating the perfect content means fully understanding its audience.  Typical content universals, however, are that your content needs to attract attention for the right reasons, with simplicity, clarity, beauty, vigour, accessibility, interactivity and – of course – clear calls to action.
5. Momentum
Never forget that that beautiful content is like a delicious, hot cup of coffee: it doesn't last.  You won't just need to keep those content campaigns fresh, you'll need to ensure your software is always up-to-date, your team is fully empowered with revisited and refreshed training schemes, and you stay on trend with all the latest, most powerful and most exciting trends in this incredibly quickly-evolving realm.
Finally, consider that your highly-effective digital signage strategy is more prone to something than just about every other aspect of your day-to-day operations: inspiration.  The steps outlined above can actually be summarised with just two words: build (the perfect system), and learn (so that every step you take is not wasted, but simply another step on the road to that perfect and dynamic system.  Good luck!