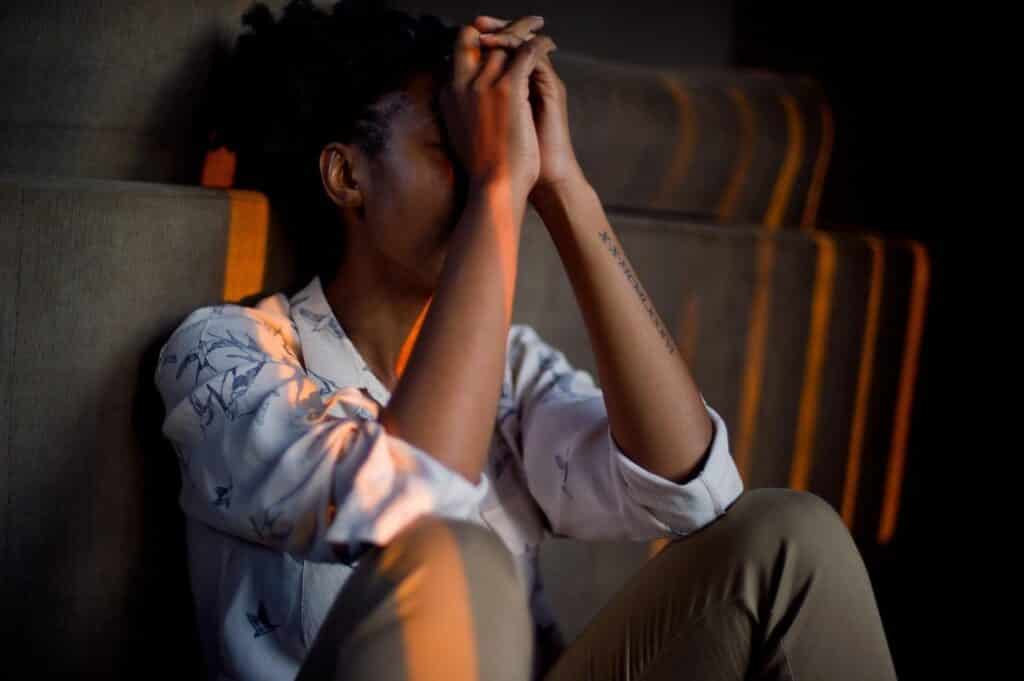 There is a growing awareness of the fact that mental well-being is just as important as physical wellbeing. And, as we look after our physical health by eating right, getting enough sleep, and exercising we are also taking action to maintain our mental health. Having a hobby, in general, is usually a good way to boost your mental health and wellbeing by giving you something to look forward to and as an opportunity to make connections with people among other things. However, some hobbies are particularly good in this regard.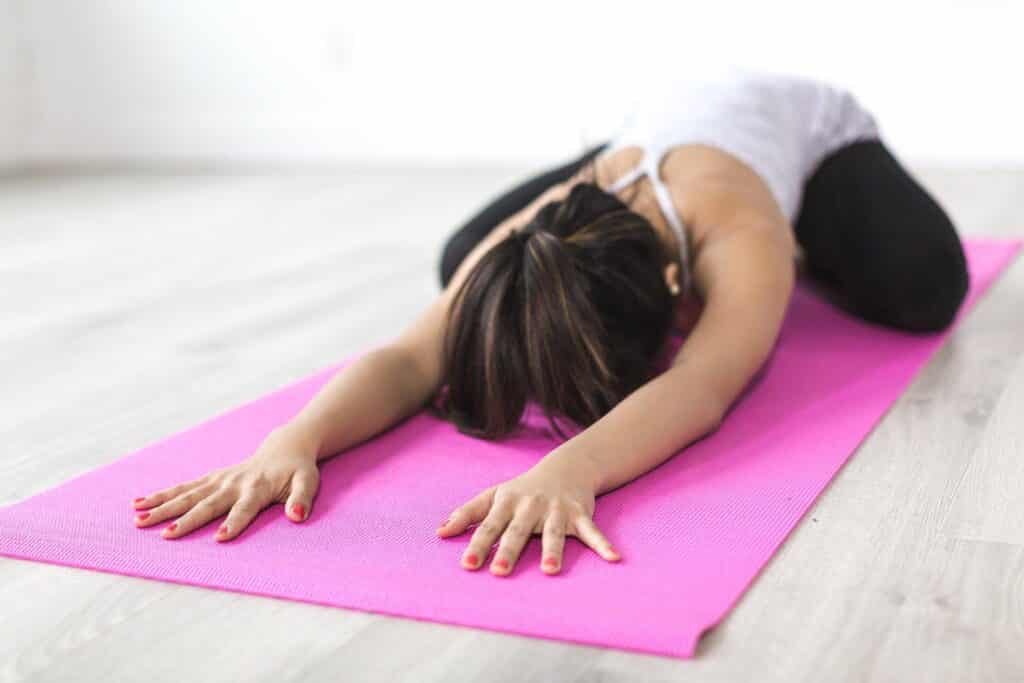 1.Yoga –
   by promoting relaxation, body awareness, mindfulness, and relieving stress and tension it is clear to see why Yoga is good for mental health and wellbeing. As well as helping to prevent certain mental illnesses it is also often helpful to some of those with existing mental health issues. 
2.Chess –
is not the first thing to come to mind when thinking of boosting mental health. It is widely known to benefit brain function and so really it is not too great a leap to think about the game as a boost to mental wellbeing. Julian Way an academic who works in the field of mental health and who suffered for many years with mental illness draws parallels between the skills and strategies used and developed by playing chess to those required in mental health recovery.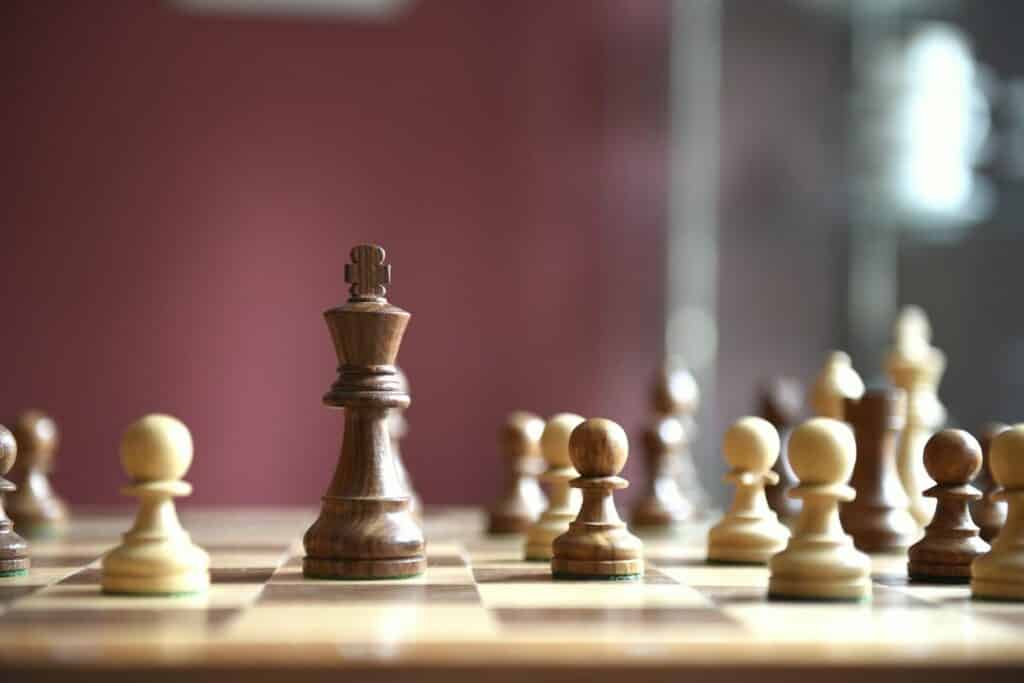 3.Gardening –
The benefits to your mental wellbeing from gardening are numerous. From just being outside getting sunshine, fresh air, and exercise and experiencing nature which in itself is proven to relieve stress and reduce anxiety and depression. To being more in tune with the seasons and having a connection with the earth. Gardening also encourages a growth mindset, so instead of viewing mistakes as failures, they are viewed as learning experiences. In a similar way working in the garden also helps you with acceptance – there's plenty you can work on in the garden but there will always be things you can't change. It helps you to let go of perfectionism – nature isn't perfect. Added to all of this growing your own fruit and vegetables makes your brain release the feel-good chemical dopamine every time you harvest, smell, or eat your produce.
4.Tracing your family Tree –
feeling a sense of connection to your roots and your past has been shown to provide children with higher levels of mental resilience and better coping mechanisms during difficult situations. Knowing that your ancestors have overcome difficulties that led to your very existence can be empowering. Family history research also provides opportunities to connect with the family that you already know by talking about what you discover or perhaps taking part in research together. But there is also ample opportunity, especially if you take an ancestral DNA test and agree to be notified of DNA matches, to find and meet family members that you don't already know. Tracing your family tree can also bring you all the benefits of puzzle-solving, only the puzzle is personal to you. This hobby also allows you to experience the exciting form of stress (as opposed to distress) which you experience from taking part in a consuming activity which provides you with rewards – when you find a new relative or branch or your family tree, or pinpoint a location where your ancestors lived.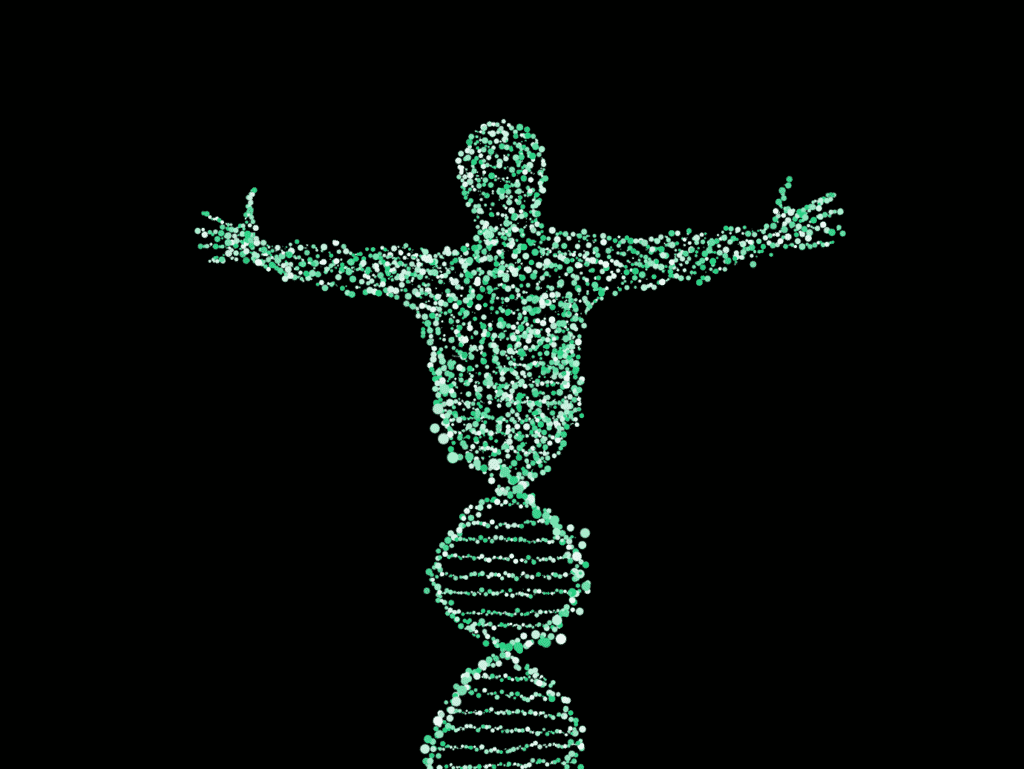 has been shown, in studies by the University of Exeter, the University of Queensland, and the British Ornithology Trust, to benefit people's mental wellbeing by helping them to relax, to experience mindfulness, or being in the moment and by helping people feel connected to nature. If you also add the dynamic of ticking different birds off as you spot them you also trigger your brain's reward center, releasing dopamine, your feel-good chemical.