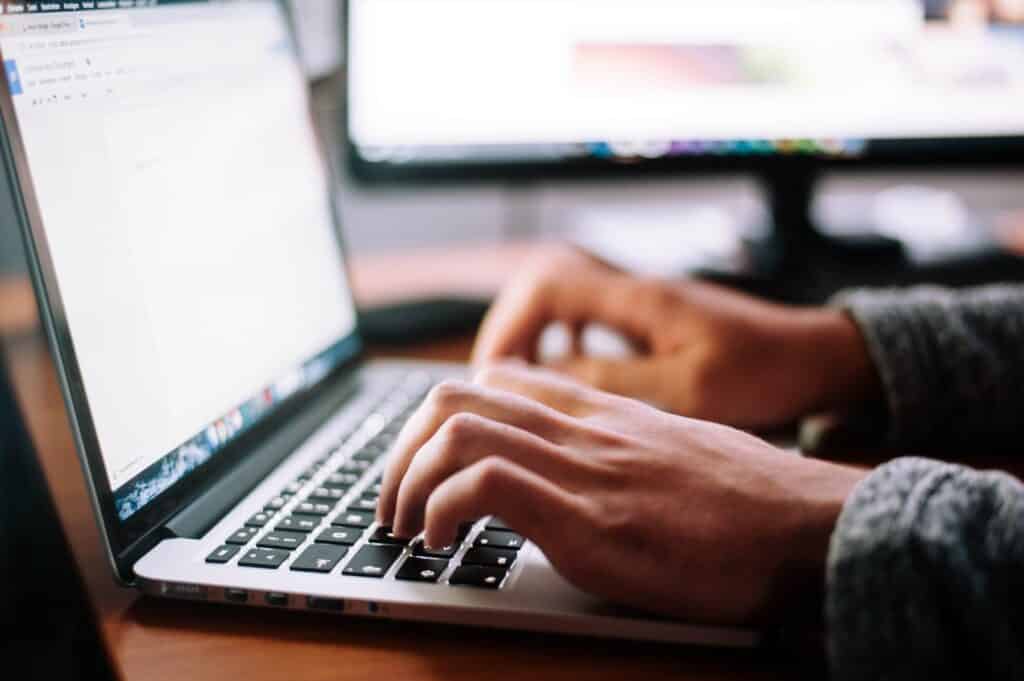 According to research, 22% of small businesses have been targets of cyberattacks, with 11% happening in 2019. Cyberattacks put a significant risk to your business no matter how small it is. Sadly, it is estimated that 60% of Small and Medium Businesses (SMBs) think they are safe from cyber threats. Well, you are not! You are at risk of attacks that could put your business on its knees. Luckily, there are measures that you can take to secure your systems from a possible breach. This article covers some of the key steps to protect your small business from what could be costly cyberattacks.
Monitor security for risk management
Why wasn't the risk detected? This is a common question among business owners when a data breach occurs. Research shows that up to 70% of data breaches are detected by third parties and not by business organizations' own cybersecurity operations team. This is a pointer to the fact that most of the current methods of security monitoring in business organizations are inadequate. Detecting cyber threats requires that you have better-automated intelligence in place to sift through all the data. This is something that the latest technology cannot solve alone. Hence, it would be best if you equipped your IT security monitoring team to become cyber risk monitoring. Ton achieve this goal, you need to:
Actively collaborate with the cyber risk team to develop a shared view of top cyber risks facing your business and create monitoring solutions
Take a business-driven approach to cyber risk detection by granting your cyber monitoring team access to timely and relevant data.
Augment the existing technology in your business with newer ones that support a pattern of anomaly-oriented detection approach.
Equip your analysts and cyber engineers with relevant knowledge to understand a security incident's business context and design better detection mechanisms.
Tip: You can outsource this if you can't afford to hire in house experts to secure your business.
Manage mobile devices
Bring your own device (BYOD) is a trend that's gaining traction in the world of business. Research has shown that allowing employees to use personal devices such as mobile phones and laptops to access the company's data and work has increased their efficiency. However, this move has not come without a security risk. Although the BYOD policy will offer the kind of mobility your small business needs, it also poses a great threat to your business. When employees use their personal devices to access your platform, they might be vulnerable to hackers. So, if you are using this approach, then it would be best to beef up your security. Use the right mobile device management tools, create a good BYOD policy, educate your employees, among other measures.
Keep an eye on critical data.

It is also smart to map out sensitive data stored in your business systems-for example, your employees' data, credit card information, business credit information, and such. Hackers usually look to access such vital information for malicious use. In case they gain access, they could steal it or destroy it. If that happens, then you will count major financial losses and possibly lose the trust of your customers. It is crucial for your team to identify and categorize data in terms of importance to ensure that your information is secure from cyber risks. Then, create a surveillance plan to monitor the most critical data to prevent any breach.
Design a risk response plan
It would help if you always planned on the necessary steps to take in the event of a data breach. This can be done by brainstorming situations that can result in cyberattacks, which can affect your business negatively. It is key to bring all your employees on board. Assign the relevant roles to each of them in readiness for any cyber risk. In case a data breach happens, then the plan should have laid down steps that will combat and manage the crisis to protect the reputation of your business organization.
Educate your employees
The number one threat to cybersecurity in your business organization is your employees. Yes, they can be your weakest or the strongest point of defense as you strive to protect your business. In other words, you need to educate them on the measures they should take to ensure that your business is secured. You can take the following steps:
Communicate to your employees the potential impact of cyberattacks
Make cybersecurity every employee's initiative
Hold regular refresher sessions to update them on the latest security measures
Train your staff to recognize common phishing emails and how to respond appropriately to cyber threats.
Wrap up
The security of your business is important in growing and protecting your venture. Cyber threats are on the rise, and you should know that your business isn't too small to be a target. As a business owner or decision-maker, start preparing a defense against common cyber risks that can put you out of business. Don't wait until it is too late.