Office tech has come a long way from the old days of fax machines and heavy copiers, although these items are not totally outdated yet either. Most offices nowadays are more reliant on portable and digital technology, which is part of the reason why our work from home strategies are working well in the middle of this global crisis. Despite the conveniences, though, working from home can hamper productivity, while working with a skeleton crew in an office is not going to do much for boosting efficiency either.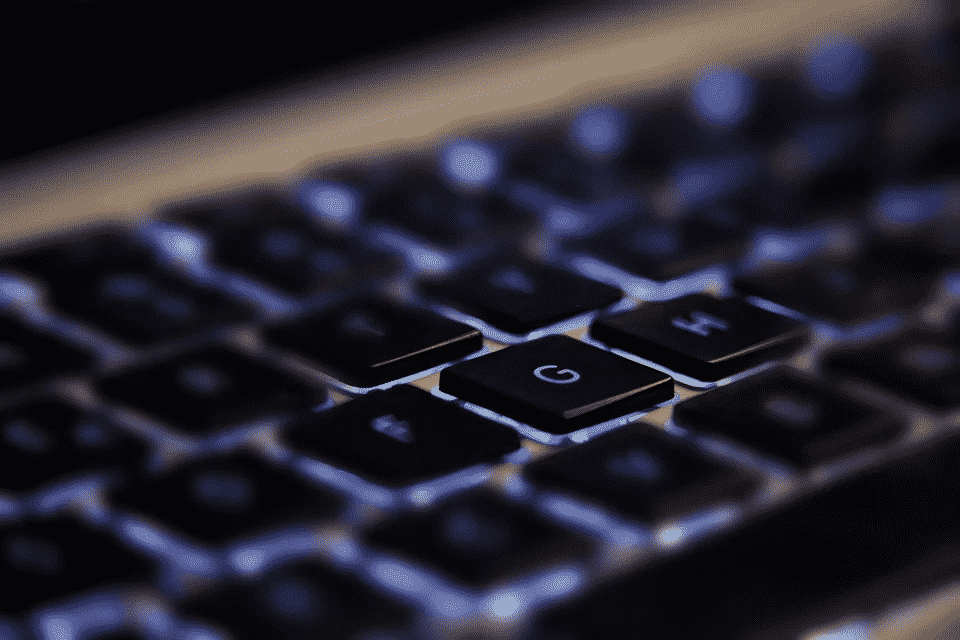 While we cannot solve the ongoing situation just yet, we can boost productivity within the workforce that we do have access to. Setting aside useful digital tools for home offices and workspaces for the moment, we are going to concentrate on three surprisingly useful pieces of tangible office technology that are proven to be very efficient in their ability to boost productivity.
Upgrade the Router
It is possible that you have a gigabit connection at the office, but your employees are still losing productivity due to slow upload/download speeds. In order to create a high-speed Wi-Fi field, appropriately powerful routers such as mesh routers are necessary. See if your routers and extenders can handle the number of connections that they need to handle, and the connection speed you are paying for. If not, it is time to upgrade your routers and extenders to more capable ones.
Pay a visit to OfficeCrave.com to find the latest office routers and extenders across all budgets and for all needs. They also have mechanical keyboards, gel mousepads and various other types of useful technologically enhanced office products to browse through. All of that comes in addition to every other kind of office-supply that any workplace could possibly need, ranging from office furniture, to traditional office supplies.
Upgrade to Gel Mousepads
A gel-based mousepad is an inexpensive innovation, which combines a mouse pad and a wrist rest into a single product. Designed to provide a soft, smooth and comfortable surface on which to move the mouse around, the pad also has an ergonomically designed, gel wrist rest attached to it.
The use of gel technology allows the wrist rest to conform to the shape of a user's hand and wrist, providing maximum comfort, ensuring minimum wrist fatigue and preventing carpal tunnel syndrome. Whether you are at home, or in the office, your ability to work for long hours without wrist fatigue will boost your productive hours naturally. If the desks in your office have the space, see if you can place a gel-wrist pad behind every keyboard for painless typing.
Upgrade to Mechanical Keyboards
If you have not used a mechanical keyboard for work yet, then that's probably due to the way they are marketed these days. Most mechanical keyboards are marketed as gaming keyboards with flashing RGB lights, which do not appeal to the office segment for obvious reasons. Gaming had nothing to do with the invention or origin of mechanical keyboards, though.
All original mechanical keyboards like the IBM 3276, IBM 4704 Model 200 and the Northgate OmniKey/101 were meant to help typists, PAs, programmers and other office workers type faster. However, mechanical keyboards can only be appreciated truly by modern office employees, as nearly everyone needs to type hundreds, if not thousands, of words these days.
Each key on a mechanical keyboard is powered by a mechanical switch underneath the keycap, rather than all keys being part of a single membrane or rubber dome. The system reduces finger fatigue and typos, improves typing speed, and enables easy touch typing on account of the strong feedback that the switches provide. We recommend opting for Cherry MX Red Silent switches, as they produce the least noise and are, therefore, the most ideal for office environments.