Remote work went from futuristic and somewhat marginal to what seems to be the new normal so fast. However, making the transition is not always easy, especially if your workplace was into the old way of doing things. Many are now being forced to adapt, and have difficulty knowing where to start. Whatever the case may be, building an efficient and safe workforce has to start with the right tools. Let's take a look at a few essential tech tools for remote teams.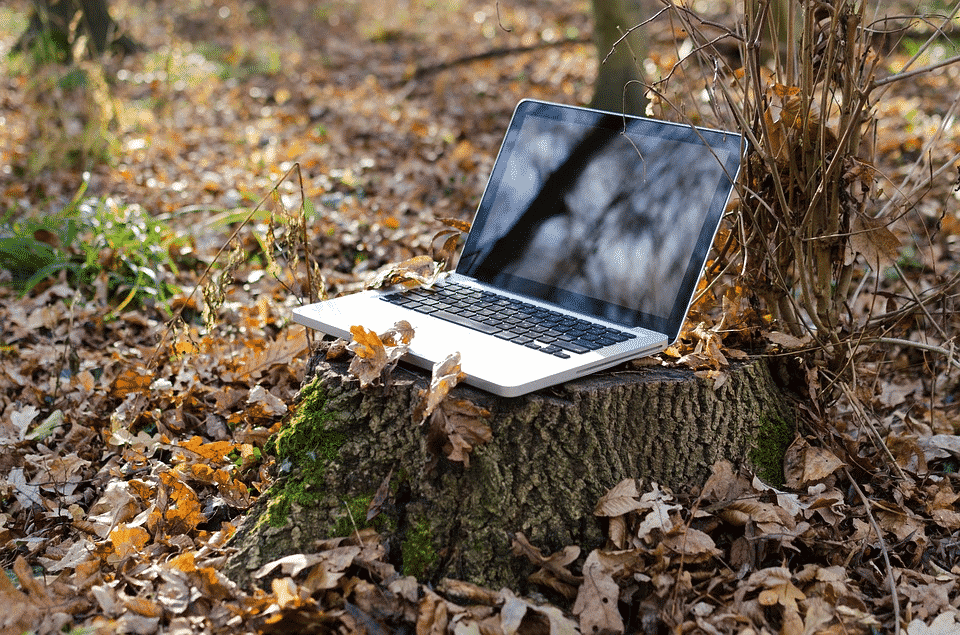 Agile Project Management Software
Your first step will be to start embracing agile as a project management methodology, and finding the best method for you. The two most common are Scrum and Kanban, and they both have their advantages. Kanban, however, tends to be a better tool for teams who want to have some independence and to be able to work on tasks of various sizes. Scrum is usually a better choice for teams who have to work on big overarching projects that involve the complete team, like software development for instance.
This is why we suggest you start looking at a lean management tool of some sort, and see what people have to say about them. You want a tool that is easy to use for both you and your employees. You also want a tool that integrates well with others, is scalable, and with various tracking tools and capabilities.
Binaural Headsets
People often forget how important it is to be able to sound professional when speaking with clients and being able to talk to them in a silent environment. If you want to be able to transfer calls to anyone who may be on the road, or somewhere not optimal for conversation, you should consider investing in good binaural headsets for your team.
What differentiates these is that they have two ear pieces, which allows you to block any surrounding sound. These are also a good option if you're trying to hold virtual conferences. If you're looking for great binaural headsets, you can find some at https://www.bluedogsupplies.com/headsets.html.
Cloud Based ERP
You also want your team to be able to reach critical information or internal documents they need whenever they need them. This is where a cloud based enterprise resource system can help. With this, all crucial data can be accessed by the employees who need it. This way, your employees won't have to wait for a manager to be available if they need certain documents to finish a particular task.
However, know that these have to be used with safeguarding solutions like a cloud app security broker. This will put a barrier between cloud apps and sensible information that will be managed by your IT security team. In doing so, there won't be any IT blind spots, and you will be able to have control over who can access or should be blocked from certain information in real time.
These are just some of the tools that you need to run efficient remote teams. These should help you get started, and slowly fine tune processes until remote working becomes second nature for you and your team.